Everyone working for the NHS has a legal duty to keep information about you confidential. We keep your information safe at all times, in accordance with the Data Protection Legislation. Anyone who receives information from us is also under a legal duty to keep it confidential.
If at any time you would like to know more, or have concerns about how we use your information please ask to speak to our practice manager Mrs Jane Wharton.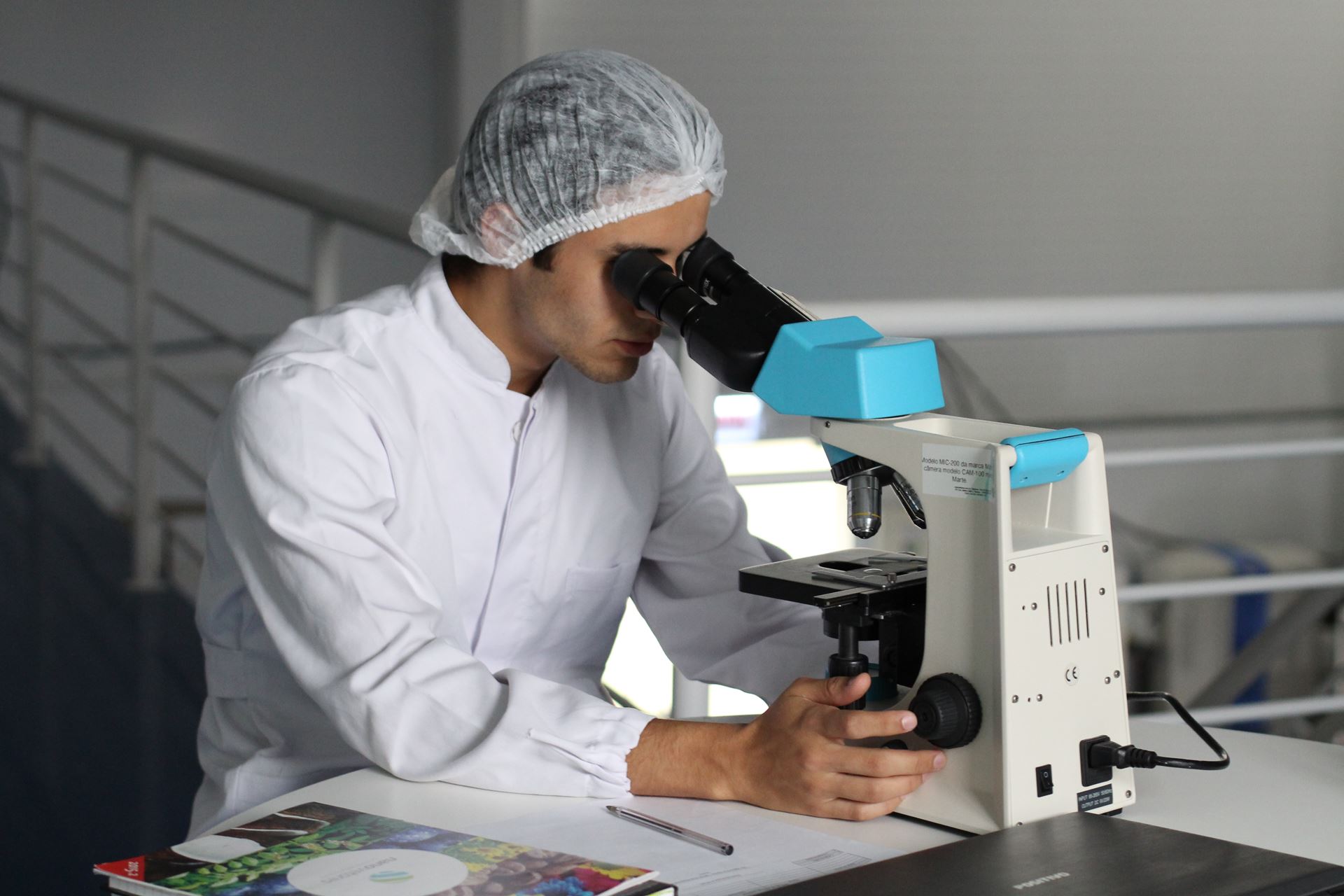 This General Practice is research active
Conducting high-quality clinical research helps us to keep improving NHS care by finding out which treatments work best.
In this practice, you might be asked to take part in a clinical research study. Alternatively, ask our staff about clinical studies suitable for you.
Taking part in a clinical research study is voluntary and can be a rewarding experience.
To find local clinical research studies, go to: www.ukctg.nihr.ac.uk
To find out more about clinical research in the East Midlands visit: http://www.crn.nihr.ac.uk/east-midlands
To read about other patients who have benefitted from taking part in clinical research visit: http://www.crn.nihr.ac.uk/can-help/patients-carers-public/patient-stories/