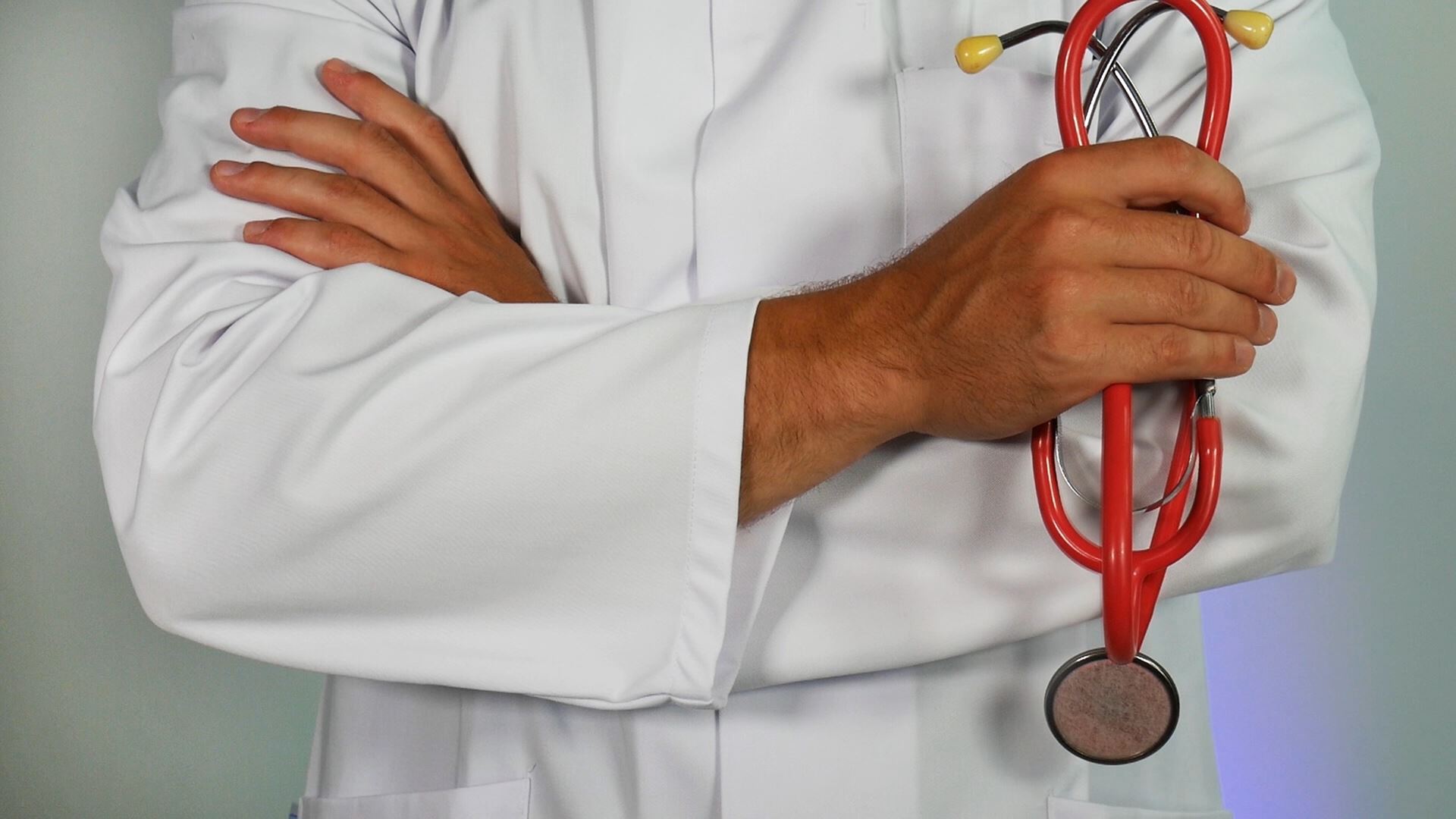 GPs
All the doctors are eligible to provide child health surveillance, contraception, maternity and minor surgery services.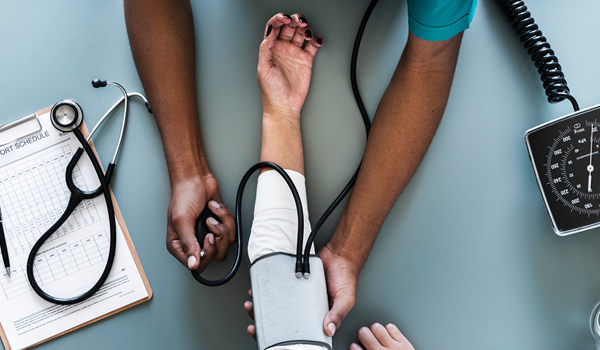 Nurse Clinics
Our practice nurses run clinics (bookable in advance only) to monitor high blood pressure, asthma and chronic chest problems, diabetes. They also perform cervical smears, travel immunisations and give general advice on healthy living. Appointments to see them can be made directly at reception.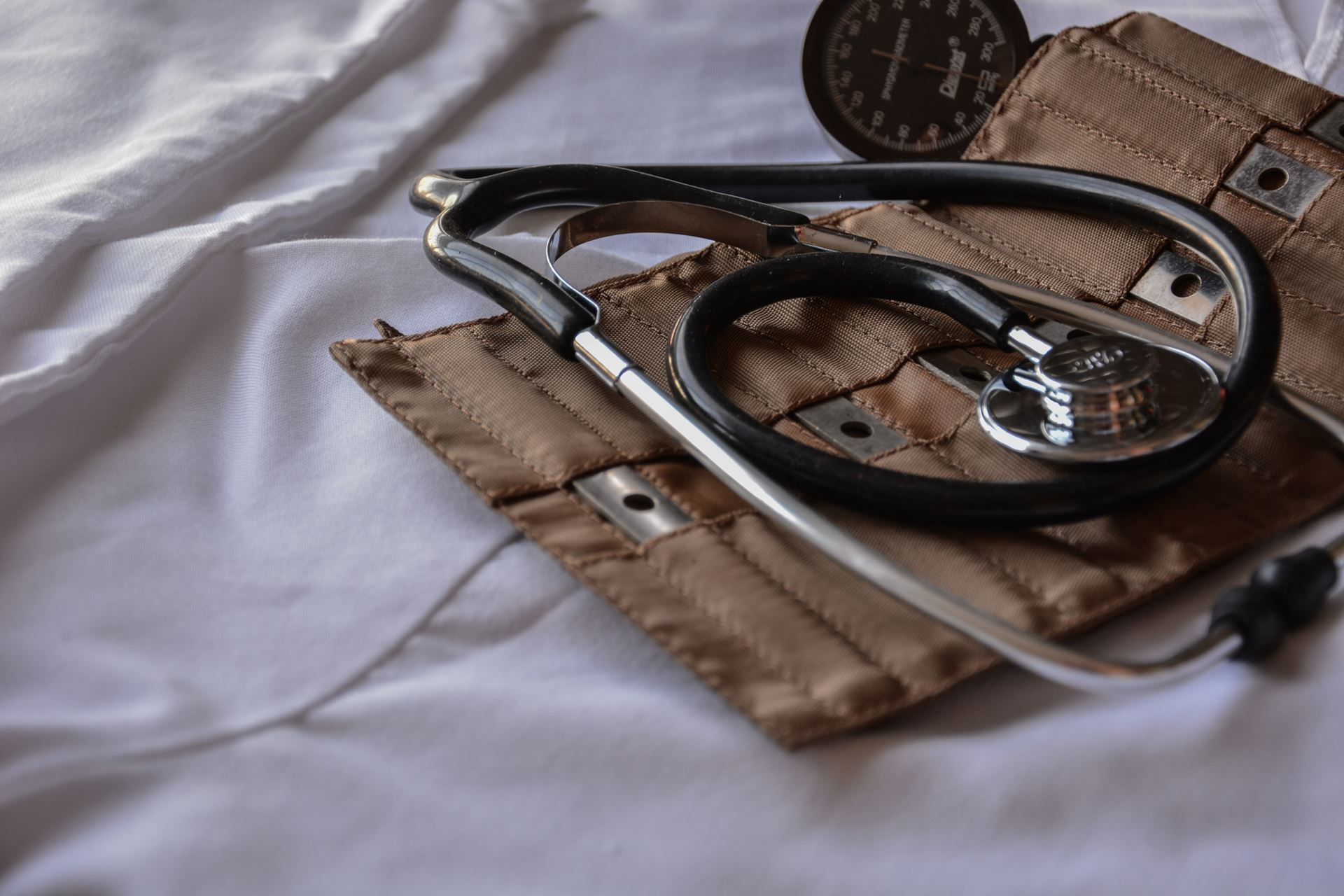 Patients Not Seen Within 3 Years
Patients who have not been seen in the preceding 3 years may request an appointment with a doctor or nurse for a well person check.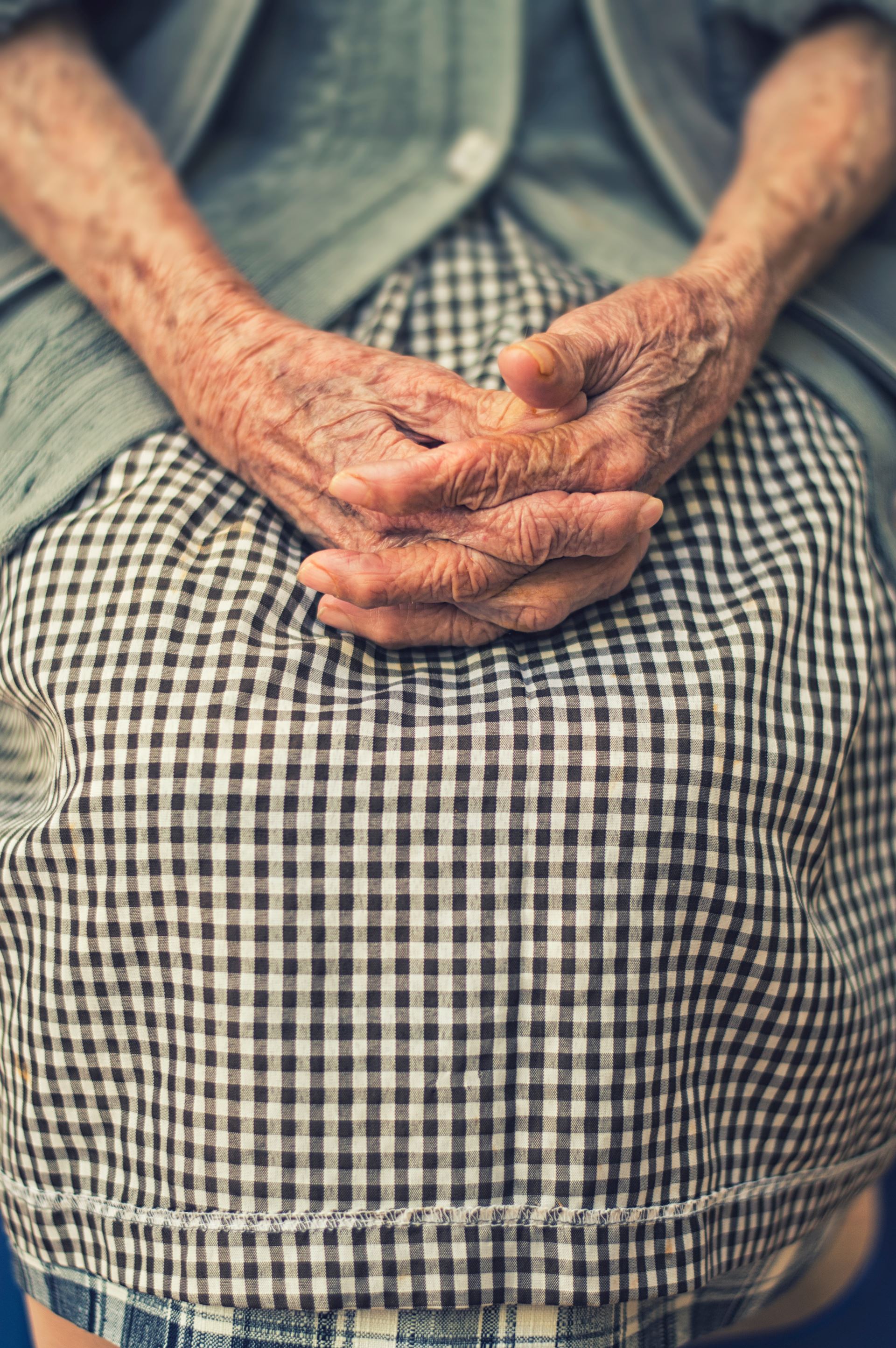 Patients Aged 75 Years And Over
Patient aged 75 and over who have not attended the practice in the preceding 12 months may request an appointment with the doctor or nurse for an over 75 check.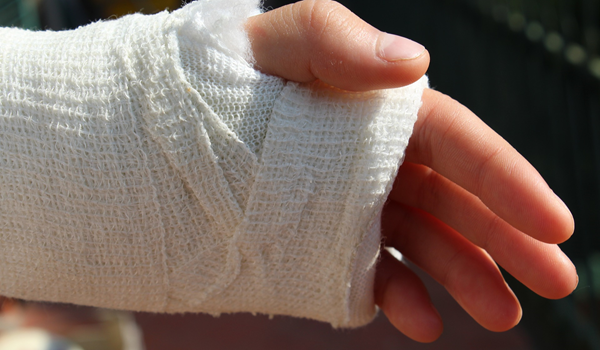 Minor Injuries
The Park Surgery offers a limited minor injury service for injuries, which are not amenable to simple domestic first aid, including for example:
Bruises
Bites/Stings
Sprains/Strains
Sunburn
Splinters
Whiplash
Minor Head Injuries where there has been no loss of consciousness
Minor lacerations
Minor eye injuries
Minor burns and scalds
The above service at the Surgery is by appointment only.