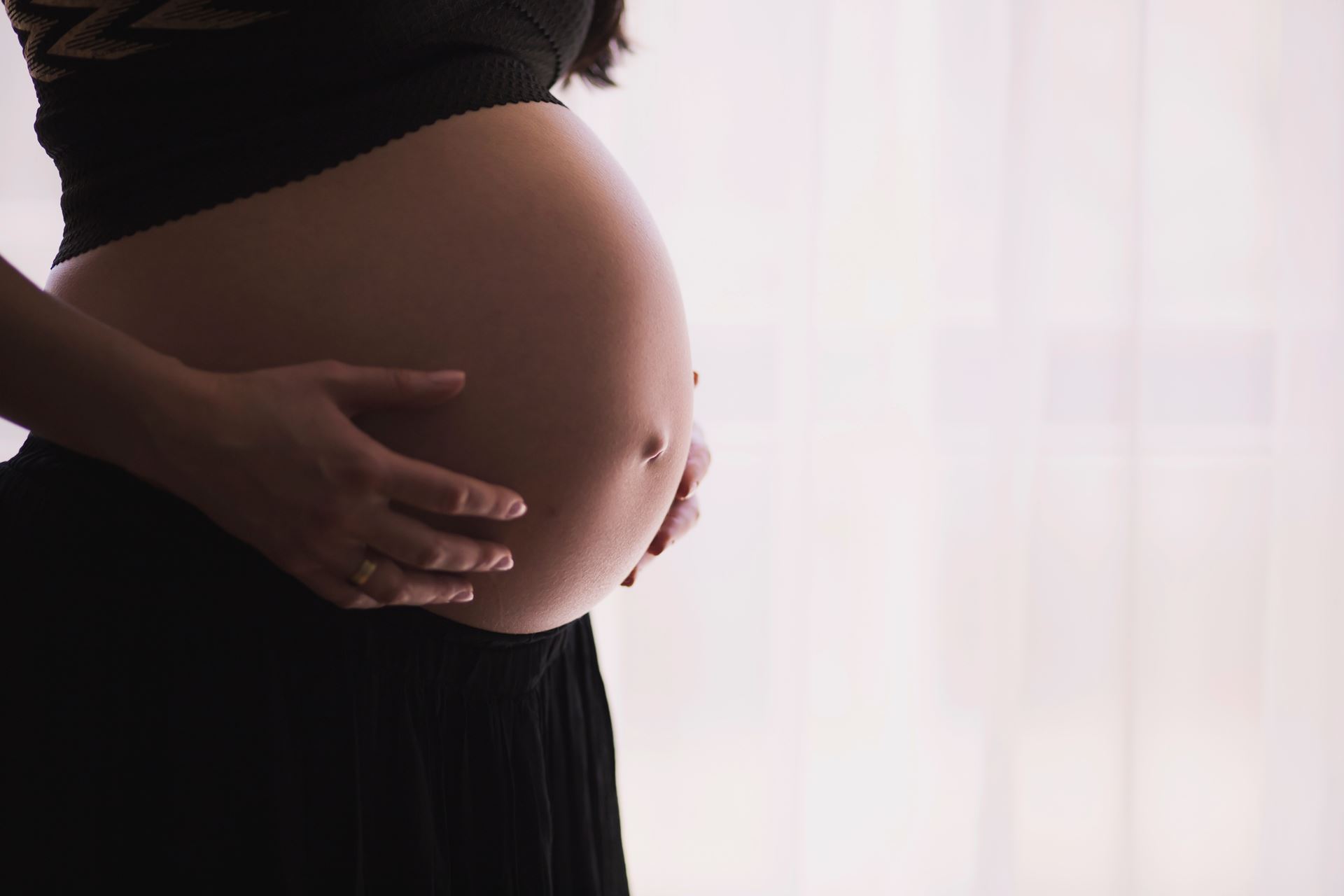 District Nurses
They carry out nursing duties such as dressings and injections in the patient's own home for those unable to attend the surgery. A message can be left at reception if you wish to contact any of them.
Community Matron
Our Community Matron is attached to our practice. She has special expertise in managing chronic conditions such as chest problems, heart failure and diabetes and visits patients at home to help them manage their problem in the best possible way. If you wish to contact her a message can be left at reception.
Midwife
Our midwife runs weekly antenatal clinics, holds relaxation classes for expectant mothers as well as visiting mothers at home during the first two weeks after delivery.
Health Visitors
There are a team of Health Visitors based at Heanor Clinic. They can be contacted by telephone (01773) 713149. We have a named Health visitor but depending on where a patient lives in the area they may be seen by another member of the Team.